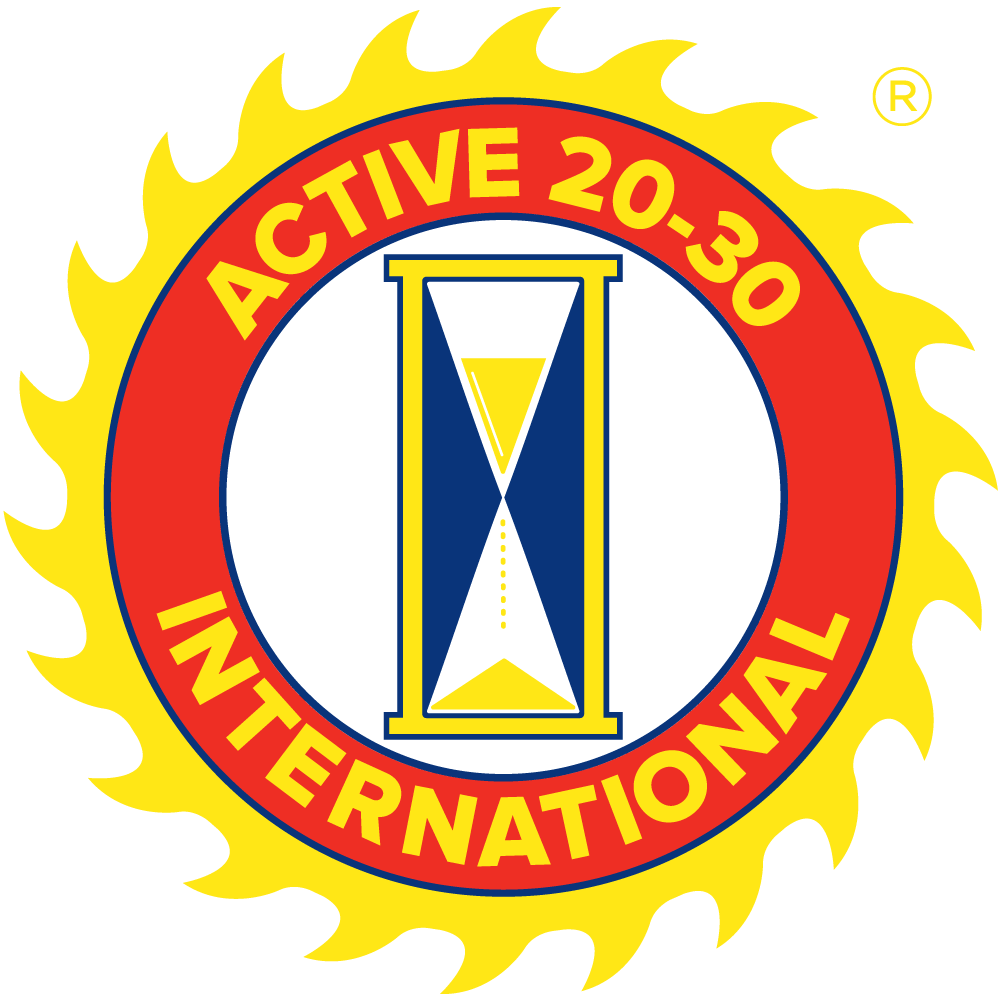 This year we are partnering with The 20-30 Club to raise money for underprivileged children in the Sonoma County community. 10% of all proceeds from our Seasonal 6-Packs are going to support this wonderful charity. Purchase your 6 pack before December 11th to ensure we can get the donation to those in need before the holiday season!
The wine pack will include a selection of six fabulous wines from both Notre Vue and Balverne collections that we know will go well with any Holiday Celebration! Use this selection to help celebrate family gatherings, catch up with loved ones and bring in the new year! This is the perfect collection of wines for all occasions.
Included in the Holiday 6-Pack:
2019 Sauvignon Blanc from Balverne
2019 Chardonnay Musque from Notre Vue
2019 Malbec from Balverne
2019 GSM Sparkling Rose from Notre Vue
2018 Proprietors Red Blend from Notre Vue
2019 Zinfandel from Balverne
Enjoy 15% off this Holiday 6-pack and if you are ordering this for a friend, loved one, or shipping it to yourself, you will also enjoy $0.01 shipping on every order!