Balverne Forever Wild Society Members
Excellence Begins at the Source -Live Forever Wild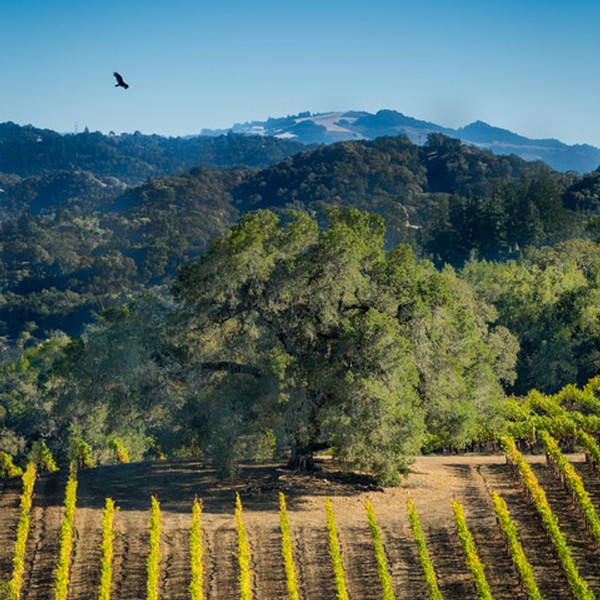 Forever Wild is how we see our club members living. They embrace an active lifestyle that includes hiking, biking and running in nature. Where else could you imagine pursuing these passions other than on the beautiful estate we share? The definition of a society is a group of like-minded people pursuing or sharing a common interest. In the case of Balverne, it is also a shared lifestyle, and a passion for fine wines.
Balverne Society - Forever Wild
Benefits
Twelve bottle selection shipped three times per year Winter/Spring/Fall
20% discount on Balverne wine and all merchandise
One complimentary Forever Wild Experience for four people per year
Complimentary tastings for four people, three times a year
Special pricing on estate events
Guaranteed access to special bottlings, offerings and releases
Access to hike the estate trails for up to four people
Conditions

Membership is complementary. We have a three-shipment minimum requirement after joining the list.