Epicurean Flights: Learn how to taste like a professional – Food and Wine experience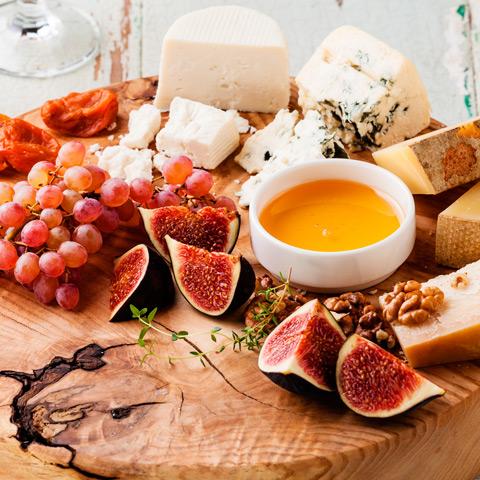 Discover how to break down the flavor profiles. Become skilled at creating your own perfect wine and food pairings. Demystify "Terroir", "Tannins" and "Umami". Be entertained and participate in the fun. If you are seeking a one of a kind wine country memory, this is the most unique experience in Sonoma or Napa!
$150 per person with pairings, $75 per person without pairings. Allow 90-120 minutes for this experience. Reservations are required a minimum of 96 hours in advance. Cancellation fee applies if not made 48 hours in advance. Limited to 12 guests maximum, 6 guests minimum. Thursdays at 11:00 am.