August 20, 2017 | Harvest, Winemaker |
Lucky 28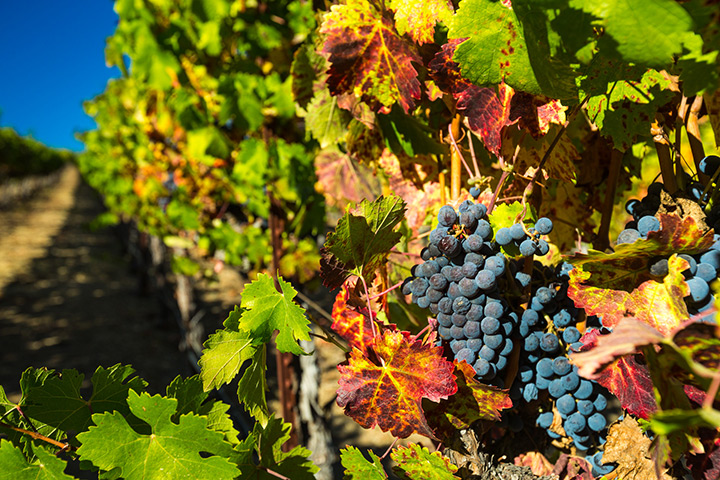 I just got back from sampling the Sauvignon blanc and two Pinot noir vineyards. Yikes! The numbers indicate the fruit is almost ripe and, certainly by taste, things are just about ready for harvest! Flavors in the Sauvignon blanc are moving from the grassy, jalapeno, bell pepper flavors to the more tropical, ripe fruit characters we like to see in the wine. The Pinot noir is developing spicy, lush, dark cherry and raspberry characters. Yum!
Checking in on the weather forecast is becoming more frequent now. This morning, as I got ready for work, I noticed that when the local weather report came on I raced to the TV to catch the updates. After the recent heat waves, we're enjoying some more typical foggy, cooler mornings and beautifully warm, sunny afternoons. Perfect!
My 28th harvest is just about to get rockin'!