November 19, 2018 | Wine & Food Pairing, Winemaker |
Thanksgiving Notre Vue Style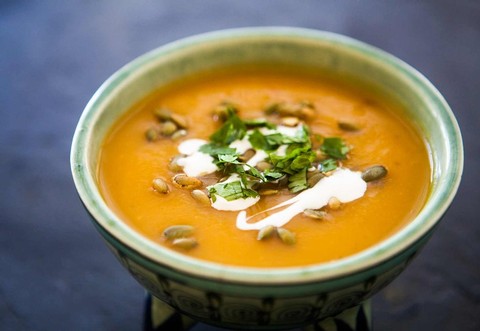 Harvest is finally over and Thanksgiving is coming up quickly. Those of you that follow my blogs will recall that I wrote about "2018 - The Perfect Vintage?" earlier this year. As it turns out, it was exactly that! One of my cellar hands declared this year's Pinot Noir to be the "best I've ever tasted off this property!" And you know something? He's spot on. It was a perfect vintage and for that we have a lot to celebrate.
And celebrate we will! I'm starting off our Thanksgiving festivities with a Monterey Jack and Goat Cheese Melt with a Roasted Poblano Sauce served with blue tortilla chips and toasted slices of sourdough baguette. The accompanying sipper has to be Balverne's Sauvignon Blanc, of course. The incredible fruit of this wine, along with the nice acidity, makes it a perfect pairing for this zesty cheese appetizer.
I am opening dinner with Shrimp Tamales and Garlic Corn Cream Sauce. Rich and flavorful, this needs a wine with some richness of its own and some good acidity and Balverne's Chardonnay is the perfect match! The delicate pear/apple notes of the wine and toasty vanilla notes from the oak barrel aging pop the shrimp and corn masa flavors while the acidity of the wine works wonders with the garlic corn cream.
Gotta have pumpkin on Thanksgiving so next is a Pumpkin Soup spiced up with a dash of chipotle purée. Wine? Just keep working with the Chardonnay. You'll be stunned!
For the main course I've opted for a Barbequed Orange-Garlic Cornish Game Hen with a Cranberry-Mango Sauce paired with Balverne's 2015 Reserve Pinot Noir, an exquisite wine. Such a great pairing, you simply have to try it for yourself!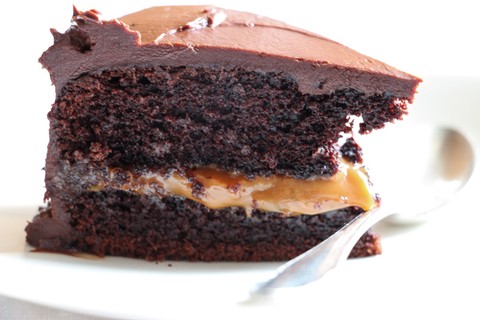 Given we've already incorporated the requisite pumpkin into the menu, dessert focuses on warm chocolate cakes with dulce de leche centers. Decadent, I know. And what a pairing for the Notre Vue Bordeaux blend or Notre Vue's Rhône blend. Simply heaven!
Whatever's on your menu this year, there is a Notre Vue and Balverne wine for every step of the way.


From all of us at Notre Vue Estate Winery, best wishes
for a very Happy Thanksgiving!

(Source: Bobby Flay's Mesa Grill cookbook.)